Nepenthes, Gestalt, and Delirium Railway

NG&DR
Welcome. NG&DR once named a garden railway, which now is defunct. The name now refers to this website: a virtual railway with the primary function of hosting various items, mainly miniature railway oriented.
This site has a lot of images on it; and some browsers do not handle these in a user-friendly way. If you use AOL or Internet Explorer you may need to zoom down to 20% or thereabouts, and then the text is tiny. The newer browsers, such as Firefox, Chrome, and Safari work nicely, as do phones, tablets, etc.
These are articles on this site.
These are a few links that may be of interest.
Contact Information
---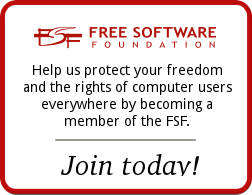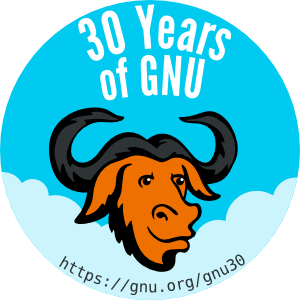 The Free Software Foundation was thirty years old in 2015. FSF has done a lot over these years for many facets of computer-related issues. FSF needs more support now as the open internet we all take for granted is being attacked and eroded. Look at their site and consider if you owe it to yourself to help them help you. By the way, Free means Freedom, not free-of-charge.
---
last-modification-date: 28 Nov 2019